We always have something to look forward to at The Powder Room and are always planning something exciting for you . Our parties are renowned for being epic and we are delighted to be able to welcome you all back in the salon for some fun and a catch up.   We have a few events planned but stay tuned as we will update this page regularly.
ALL TICKETS AVAILABLE ONLINE CLICK THE RED BUTTON AT THE END OF THIS PAGE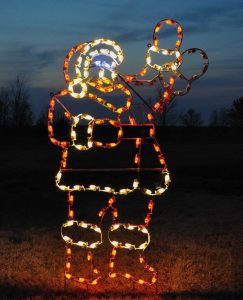 BIRSTALL CHRISTMAS LIGHTS SWITCH ON
TUESDAY 30 NOV
15.00 – 18.00 
The salon will be open as normal while Natalie helps with the event in the village. The fairground will be there along with donkey rides, Christmas Market Stalls, Santa will be seeing the children in the library in his cosy grotto.
More information on this event on the chamber of trade Facebook page
WEDNESDAY 1 DECEMBER
18.00 – 20.00
A little later than usual. Our beautiful salon has been open for 19 years this year. We will be celebrating in true Powder Room style with some festive drinks and nibbles and some Christmas Gifting ideas.   We are teaming up with some local suppliers including Stiggins Tea, The Yorkshire Chocolatier, The Bombz Hydrotherapy and Made in Birstall Soapery to bring some locally sourced gifts.
WI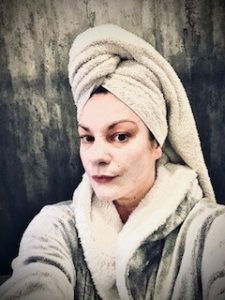 NTER SKIN WORKSHOP 
 Rescheduled to Wed 19 Jan 
18.00-19.30  TICKETS £20 ( 10 PLACES AVAILABLE ) These tickets will be released after Xmas 
Bring your friends for this one of a kind pamper party £20 pp and enjoy some Prosecco while we show you how to get your best skin ever.
We will be busting some Myths and telling you some top tips and insider information from the award winning Nimue skin specialists !
✅You get a full personalised skin consultation
✅ Fully interactive demo where we show you how to cleanse properly
✅ Free guide
✅Bespoke Treatment plan
✅ Info pack to take away
✅ Taster product kit
WE WILL BE TEACHING YOU
✅How to do the enzyme exfoliation at home
✅ Why SPF is so important
✅ How to slow down the ageing process
WE WILL ANSWER YOUR SKIN DILEMMAS AND FAQ INCLUDING:
✅ What about fillers and injections ?
✅ Why is my skin red ?
✅ Nothing I have tried so far works. Why will this work for me ?
✅ What make Nimue different
✅ What are serums and when is best to use them ?
✅ Which serum is best for me  ?
✅ How do I fit all this into my busy life  ?
We will also be officially presenting the team with their AWARDS on the night, This event is not to be missed