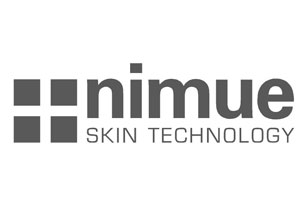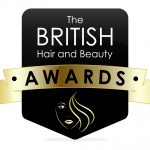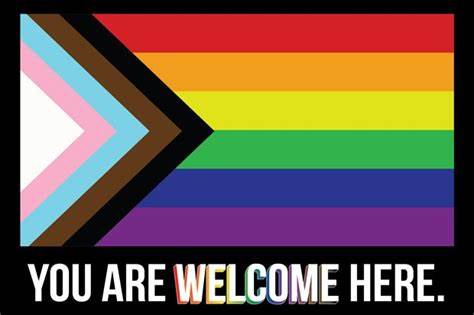 Here at The Powder Room we believe that relaxing and enjoying some quality time with the people you care about is a special treat we should all make time for.  We have a dedicated space to help you unwind and enjoy some relaxing treatments at the same time.
We started our journey nearly 20 years ago when Natalie took the leap to open her dream beauty salon. After completing her beauty qualification and working in a salon for 6 years prior, it was time to go it alone.
There was a lot of work involved, it took nearly 18 months to build and be open ready for clients. Sure enough the big day came after all the hard work. The mayor of Kirklees – then Barbara Allenby, cut the ribbon and declared The Powder Room open for business on the 29 November 2003.
Natalie has built the team up over the years and now has a small team of three with herself , Aimee, Kelly and now Faye who are all dedicated to making clients feel and look good.
The salon has grown considerably since , now boasting a Private Party Lounge and Rasul Thermal Spa Suite with Private Relaxation Room and Nimue skin Technology. 
The team are expertly trained in Nimue skin Technology  Facials which is a results driven brand to meet all your skincare needs. A full and detailed consultation is done to ensure we can give you the best advice and treatment plan designed specifically for you.
The Powder Room  specialise in group bookings for
adults
and their
Pamper Parties
are known to be popular. Catering for couples with the specific D
uo Treatment Room
where you can enjoy a back massage side by side and then retreat to the private relax room to unwind.
Come and see for yourselves ! The team are ready to welcome you and show you what sets them apart from the rest.
Scroll down for a tour of our beautiful salon.